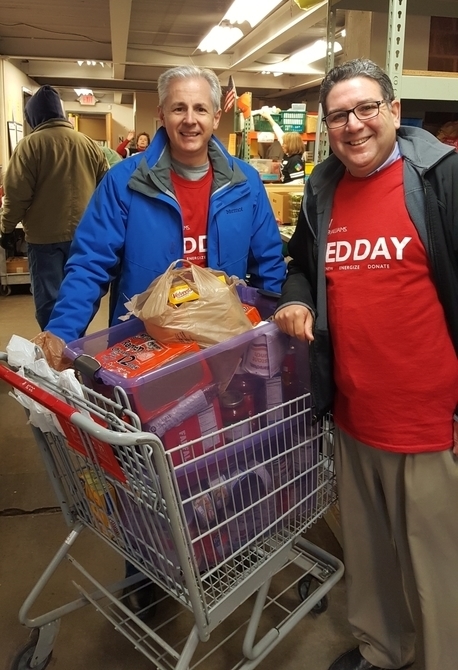 We delivered food donations on November 16, 2018.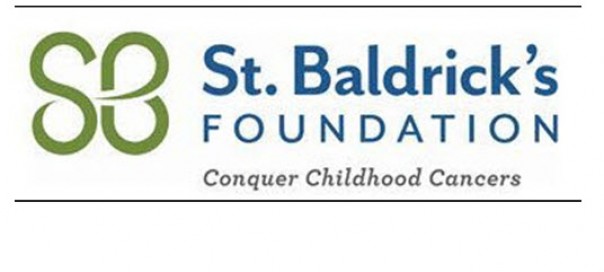 Join us for the annual Head-Shaving event at Meehan's Public House in Sandy Springs on March 16, 2019, as our crew shaves there head to raise money to fight Childhood Cancer.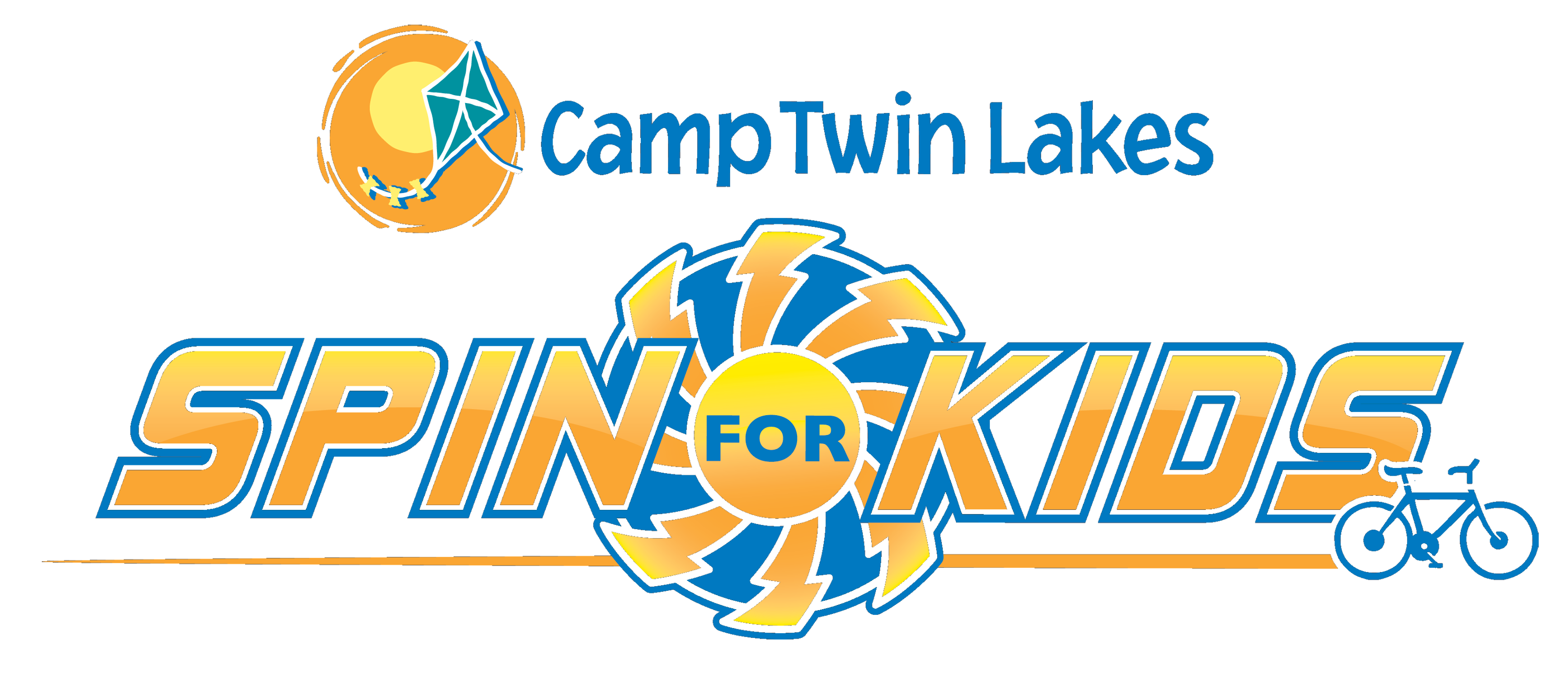 Raising money to send children to camp with a serious illness, disabilities, and life challenges.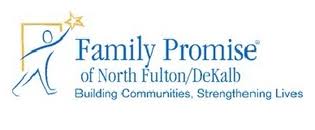 A network of interfaith organizations working together to end homelessness, one family at a time. Providing temporary assistance, hospitality, and case management for families with children experiencing homelessness.